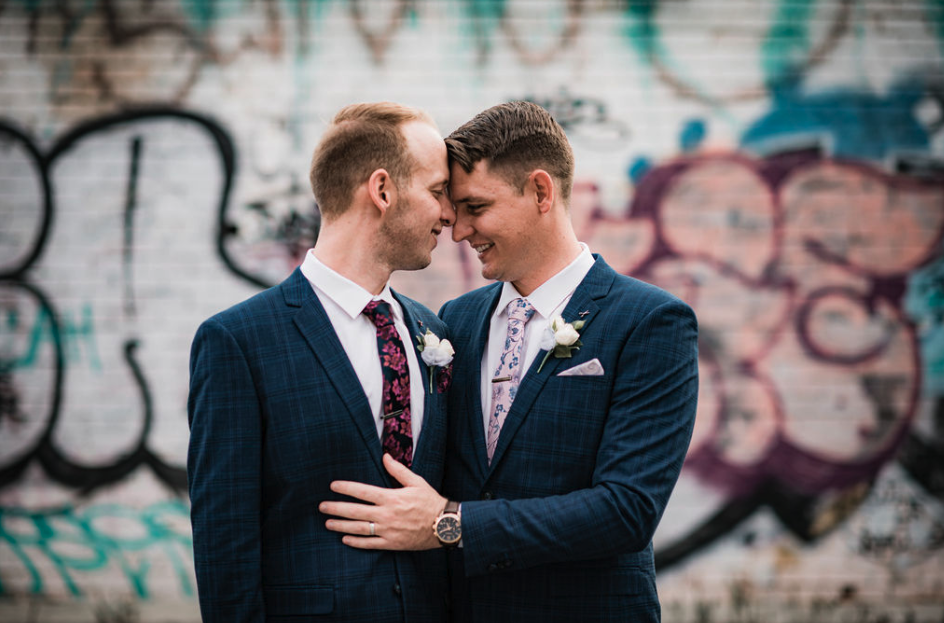 12 Mar

Adam & Damien

Here at Perth Wedding Collective, we are so blessed that couples choose us to be involved in there wedding days. They entrust us with their 'dream wedding day vision' and give us the opportunity to create vision for them. We not only take their dream and make it into a reality but we take out the stress of wedding planning.

We were so overwhelmed with Adam and Damien and the love they share, we are very grateful for them entrusting us with their special day!

Adam and Damien decided to get married on 23rd of February 2020 at Old Tower House in Northbridge.

There were so many beautiful moments throughout the ceremony, this couple have lots of love to share. We wish them to best of luck in the future and a long, happy and healthy marriage!