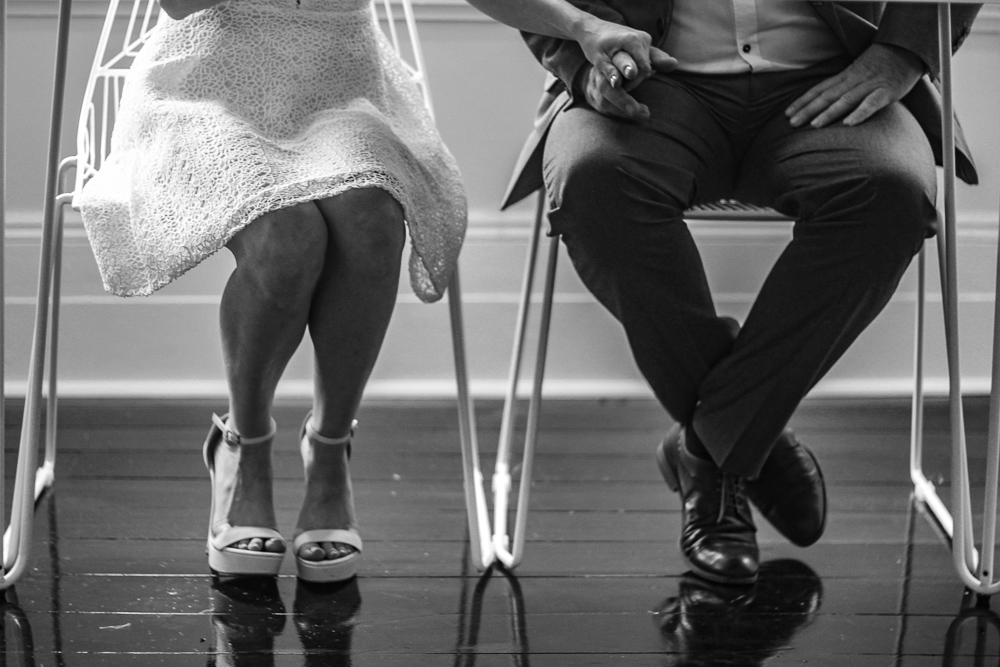 21 May

Celebs you didn't know who had registry style weddings

With the hustle and bustle of modern day life, more and more couples are choosing to have intimate registry style weddings. Doing this means you can save on lavish wedding expenses and have more to spend on the honeymoon and other life stuff! Even some celebs are choosing to keep it low-key instead of spending a fortune. We've made a little list of them below… and there are a few that might surprise you!
Justin Bieber and Hailey Baldwin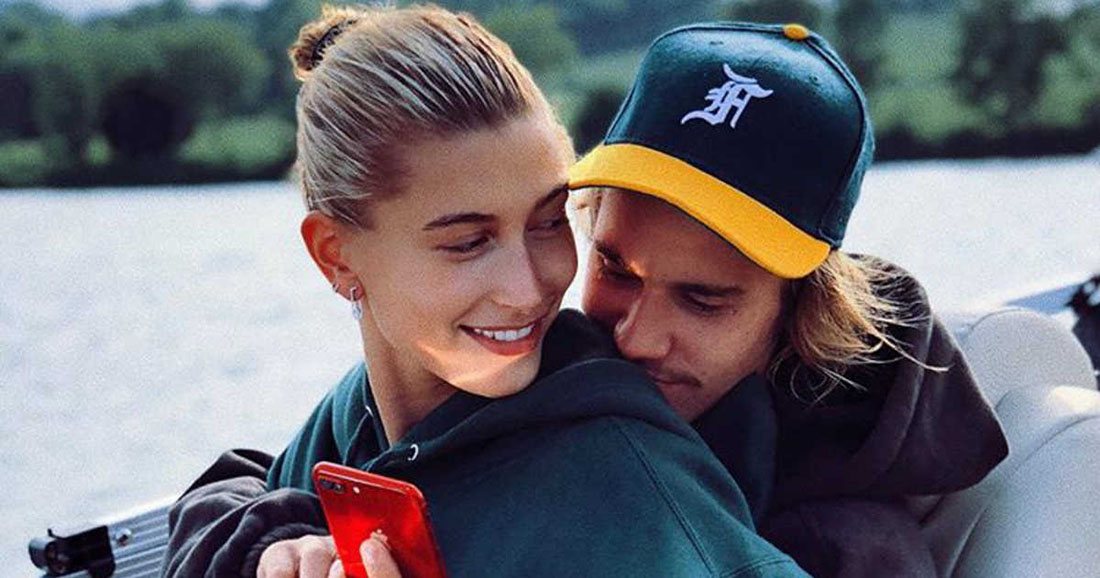 These two opted for a "super secret" NYC courthouse wedding in November 2018, surprising the public when they were spotted one day wearing wedding rings!
Rachel Weisz and Daniel Craig
On being one of the most private couples in Hollywood, Rachel divulged, "He's just too famous. It would be a betrayal. You have to protect your marriage," she said. "When you're young, you tell your girlfriends everything.  When you're married, that door closes. The audience goes, and you're in your own life." According to reports, the only other people at their intimate ceremony were their children!
Kirsten Bell & Dax Shepard
In 2013 these two spent only $142 on their entire wedding day, including petrol to get to the courthouse! Bell still refers to the day as "the best day of my life".
Kelly Ripa and Mark Consuelos
Some say that a Vegas wedding could only end in disaster, but for this power couple, its spelled only good times! Looking back on the day, Ripa remarked "We didn't have cake because he was so cheap." As for her white dress, "It was $199 on final clearance sale," she told her audience. This sweet story just goes to show you don't have to spend it all to have a memorable day!
Penn Badgley and Domino Kirke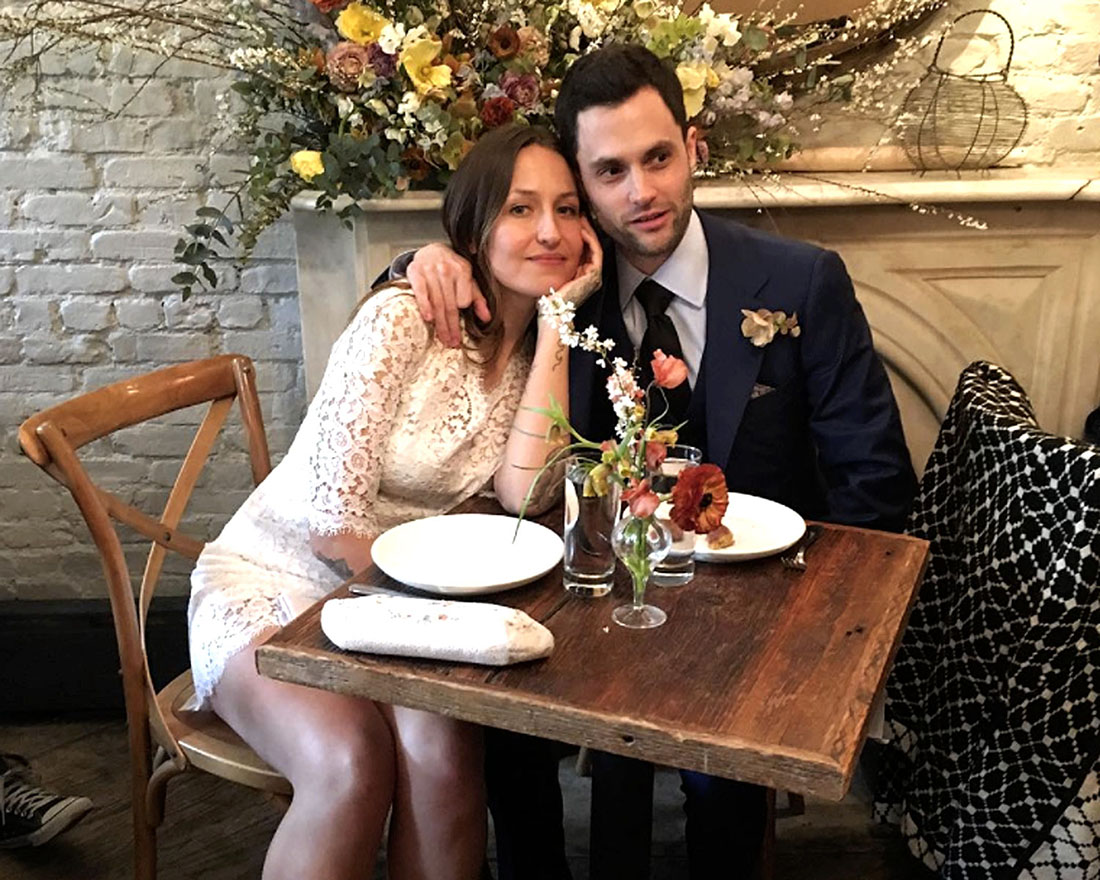 The Gossip Girl star recently wed his partner in a Brooklyn courthouse, on a monday… talk about low key! The couple wed in front of close friends and family, and looked darn good doing it. Kirke has said she was never keen to date an actor, having grown up alongside sisters Jemima and Lola, both of whom are actors. "I was like, 'Ugh, actors'…and then I married an actor," she told.
Matt Damon and Luciana Barroso
Damon and Barroso discreetly sealed the deal in New York City, witnessed only by a a friend and family member. The wedding was so small and sudden that even some people who were close  to them did not attend (even Ben Affleck!).
These fabulous power couples are setting the trend for intimate registry weddings, find out how you can make yours happen by sending us an enquiry!