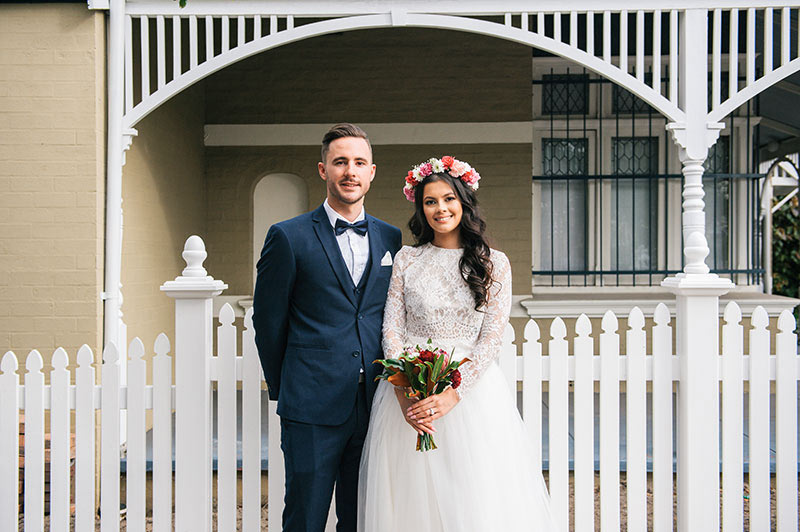 12 Sep

Everything You Need To Know About Maple & Rose House

Introducing the gorgeous Maple & Rose House. The perfect venue for small weddings and intimate elopements.

The bride and groom will get to select the day and date of their choosing. Walk down the aisle, get married in front of loved ones and head off for their photoshoot.

The Maple & Rose package includes:
Premium venue hire
Gorgeous ceremony styling
Bridal bouquet & groom's button hole
A marriage celebrant
A professional photographer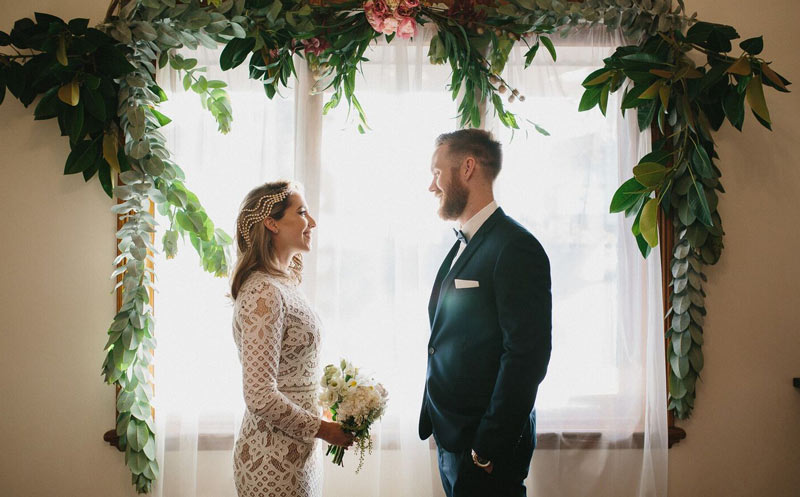 Maple & Rose House is located in North Perth and offers a historic, old world charm. It is one of Perth's premier Federation homes and was completely restored in 2015.
After extensive renovations it is now available for Weddings, Elopements and small events.
Maple & Rose House caters for up to 30 nearest and dearest guests in a gorgeously styled, private and legal ceremony.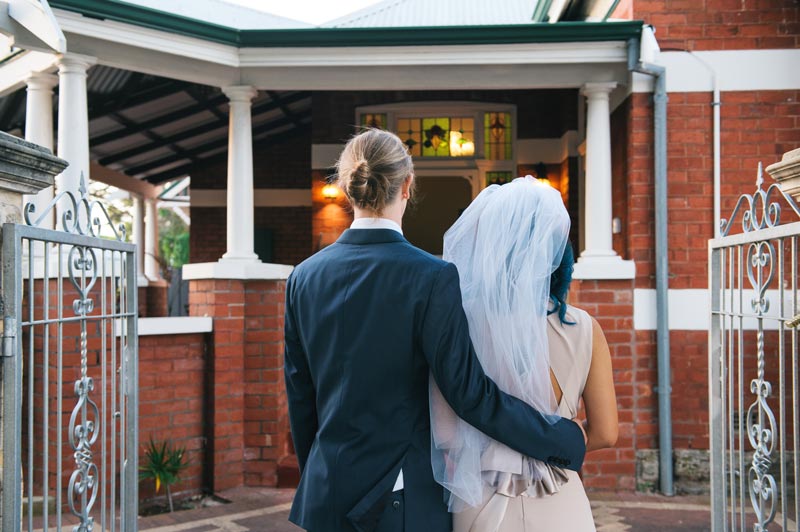 Aside from the dress and photographs, the most important part of a couples' wedding is the legal paperwork and making this special union official!
Our Marriage Celebrant will look after all of the legal paper, the official certificates and of course the big announcement! Vow Renewals and Commitment Ceremonies are super popular at Maple and Rose House.
Learn more about our Collective Team of celebrants here.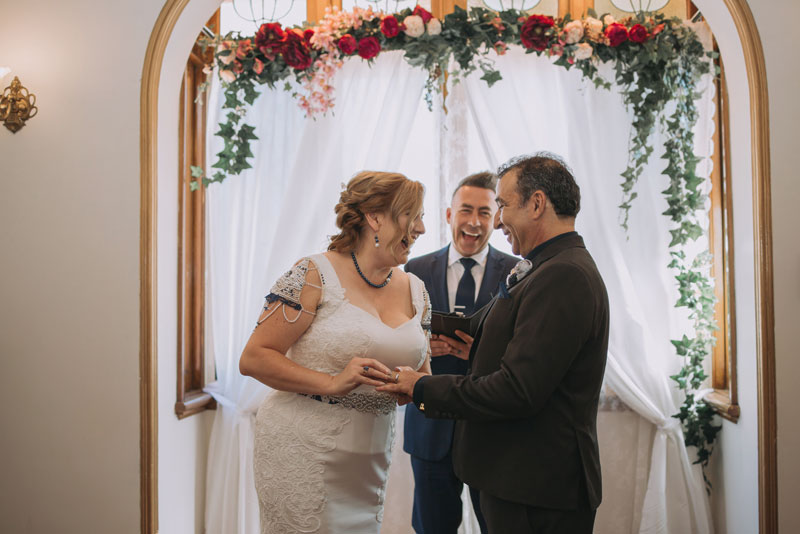 Let's face it, next to the vows and promises – the photos are the most important part of the day!
We work with WA's most sought-after photographers who capture the grand entrance, ceremony shots, the kiss, the congratulations, family portraits after the ceremony and of course the special Bride and Groom photoshoot.
A minimum of 40 photographs from the ceremony, portraits and photoshoot are ready 6-8 weeks post the wedding. Professionally edited and in high resolution, your wedding photos will be supplied in an online album to print or share with your friends and family.
Videographers are more than welcome on each couple's special day, as long as the photographer is aware, so they can work smoothly together.
Learn more about our Collective Team of photographers here.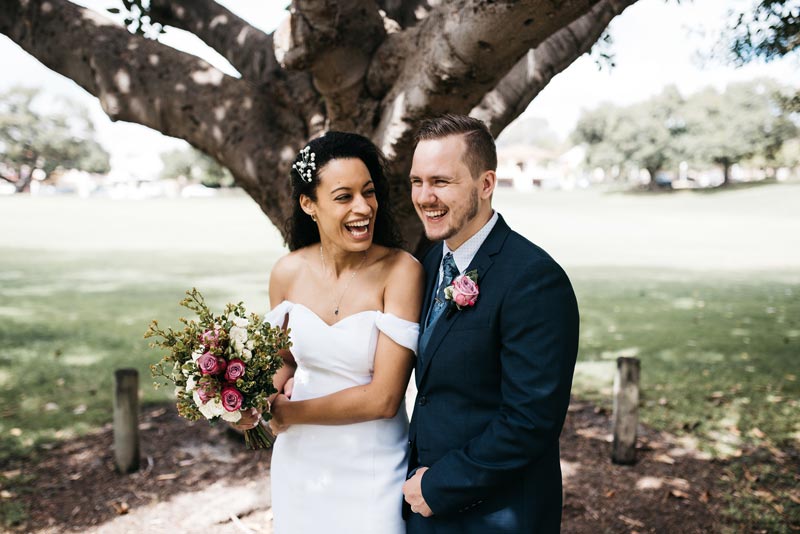 With each wedding, we leave everything to our talented team of stylists.
They work cohesively to make sure that the flow, theme and intricate details on the day work beautifully together. Spending many months piecing each little detail together, so it looks beautiful at the venue and in photos.
Learn more about our Collective Team of stylists here.
All bridal bouquets are hand-made using beautiful, fresh, in-season flowers to create a masterpiece for each bride's special day.
We provide one bouquet for the bride and a buttonhole for the groom. Couples are more than welcome to arrange bouquets for their bridesmaids and flower girls.
Learn more about our Collective Team of florists here.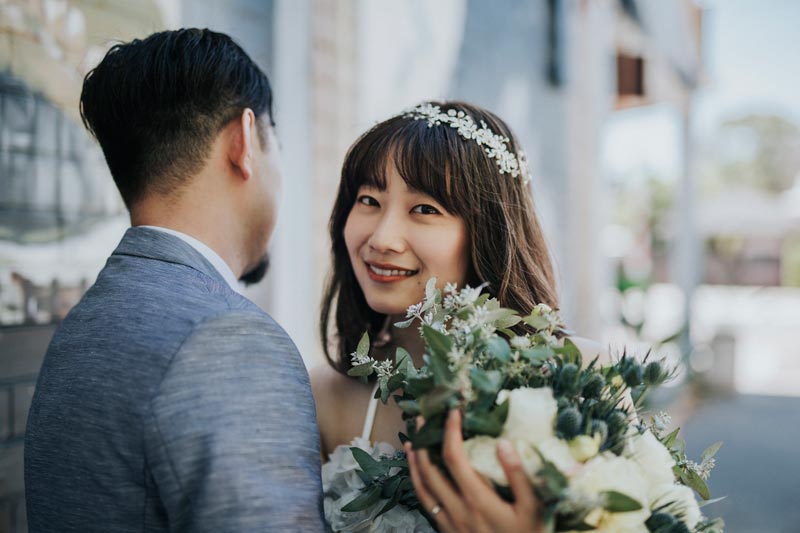 Our team is able to give you the wedding of your dreams for just $1,250 (+ GST).
You can secure your spot with just a $312.50 + GST booking fee, with the balance due in monthly instalments before the wedding. (Four payments of $312.50 + GST).
This fee includes the premium venue hire, gorgeous ceremony styling, furniture hire, bridal bouquet/groom's button hole, commonwealth marriage celebrant, marriage certificates, and the professional photographer.
Register your interest here for a wedding ceremony at Maple and Rose.