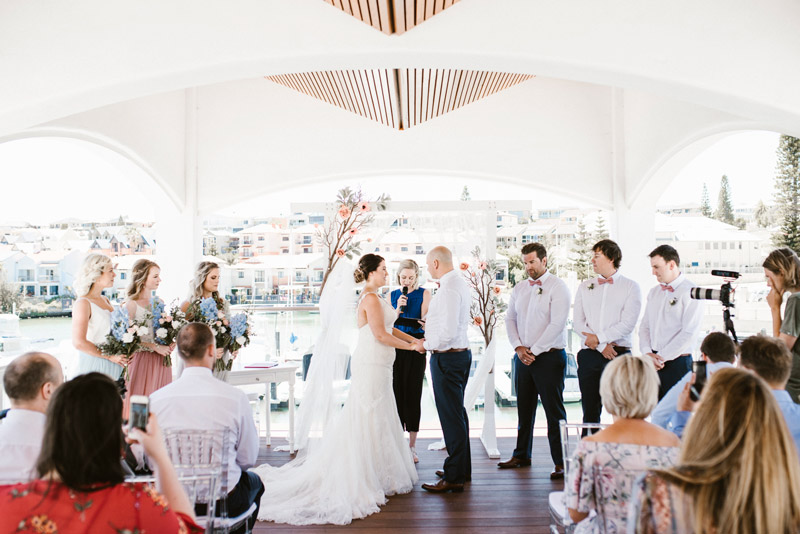 16 Oct

What Is A Pop-Up Wedding?

You may have heard of the idea of a pop-up store and pop up ads. The trend for something short, sharp and elegant has upgraded to weddings too!

A pop-up wedding is where a beautiful styled and temporary venue is created and brought to life. This venue hosts a number of couples saying their 'I do's' in an intimate and private ceremony.

We bring together all the professional touches, so all couples need to do is literally turn up. It's that simple!

The Perth Wedding Collective has now married over five hundred couples. We continue to offer couples a variety of wedding day packages to make their big day easier, more affordable and much more stress free.
We make getting married fun, stress free and very much affordable. Want to know how?
We have pooled our resources to allow you to book a number of wedding suppliers. Who will then share the costs of their resources, transport, logistics and personnel to reduce the overall cost of your special day.
Our ceremony packages start from $1,590 + GST. You can browse through our beautifully styled pop-up packages here.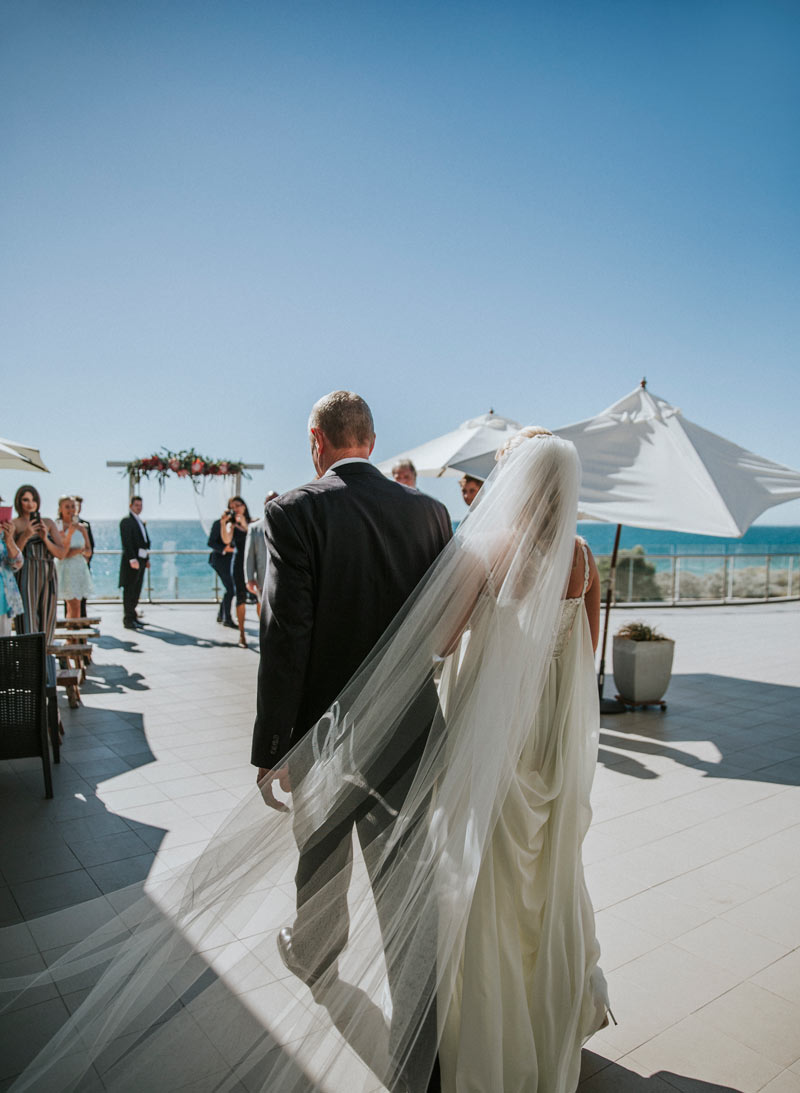 In the space of an hour you'll be married at your own private wedding ceremony, photographed and invited to share a toast to your future, for a fraction of the cost of a traditional wedding.
View our full selection of unique, stylish wedding day packages here. We're always here to help and would love to hear from you!
If you have any questions or want to find out more simply drop us a line here.